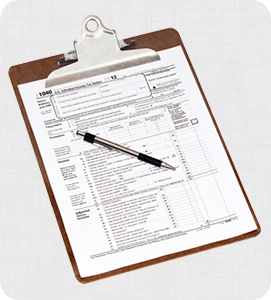 Welcome to the practice of Dr. Joseph Woods.  We want to thank you for choosing our office for your cosmetic and plastic surgery care.
Please click here to login to our patient portal and choose the "My Health" tab to complete your health history.
If you are being seen for a medical related issue, please be sure to bring your insurance card to your appointment.  All referrals, if required by your insurance carrier, must be received by our office 72 hours prior to your appointment date to prevent rescheduling your visit. Copayments and consultation fees are due at the time of your appointment.  Our cosmetic consultation fee is $45.00.  If you do not have a copayment, but pay a percentage for office visits (a high deductible plan) we will collect a $75.00 fee that will be applied toward your deductible/coinsurance.  You may receive an additional bill for the remaining balance for your visit or a refund based on the EOB processed by your insurance carrier.
We accept Visa, MasterCard, Discover, American Express and personal checks.  Please remember that this time has been reserved exclusively for you.
Please feel free to contact our office if you need any assistance. We look forward to seeing you!